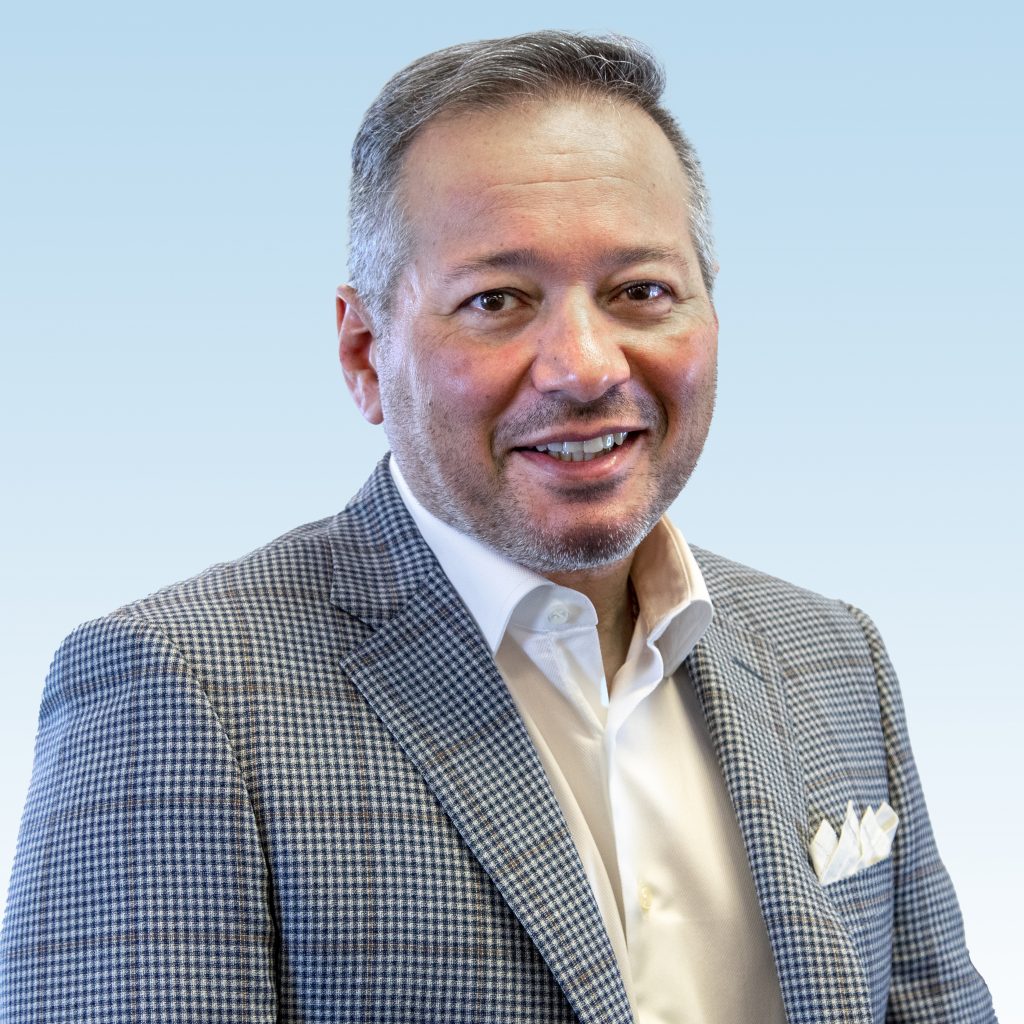 Before the holiday break I had a different message ready to be communicated this week, that message shared my optimistic sentiments on how we are returning to our new normal, hosting events and meeting in-person. The last few weeks have made us diverge from those plans, again, starting the new year with all too familiar restrictions in Ontario.
However, I continue to have hope that this year will be different and that we are closer to moving to a point of living with COVID-19 in a way that doesn't disrupt our daily routines. No doubt it has been a difficult start, but I believe we will continue to move towards a positive direction this spring and beyond. An unprecedented number of Ontarians have been touched directly or indirectly by COVID over the last few weeks; my colleagues and myself included.
Despite the COVID-19 pandemic, for us engineers, nothing is slowing down. Governments are still making record investments, and our workloads feel like they have never been greater. This will be the year of continued demand in our industry, and there will be plenty of opportunities for anyone willing to invest in their career and grow professionally, as companies continue to hire and train new industry professionals to add to their teams.
The last two years have pushed us to evolve at a rapid pace. It has taken creative approaches on conducting all aspects of business differently. This trend will continue as we take our learnings from this forced experience and work them into our proactive strategic plans. For example, the hybrid business workplace is here to stay. There are great benefits for incorporating a flexible structure including employee satisfaction, environmental costs, the potential increase in productivity hours, and a healthy mix of social business experiences that have been lacking. Post-pandemic, we will emerge with a stronger, healthier, more well-balanced work environment.
I look forward to seeing you all, in person, sooner rather than later. Happy New Year!
Joe Sframeli
WSP Canada Inc.
Chair, ACEC-Ontario