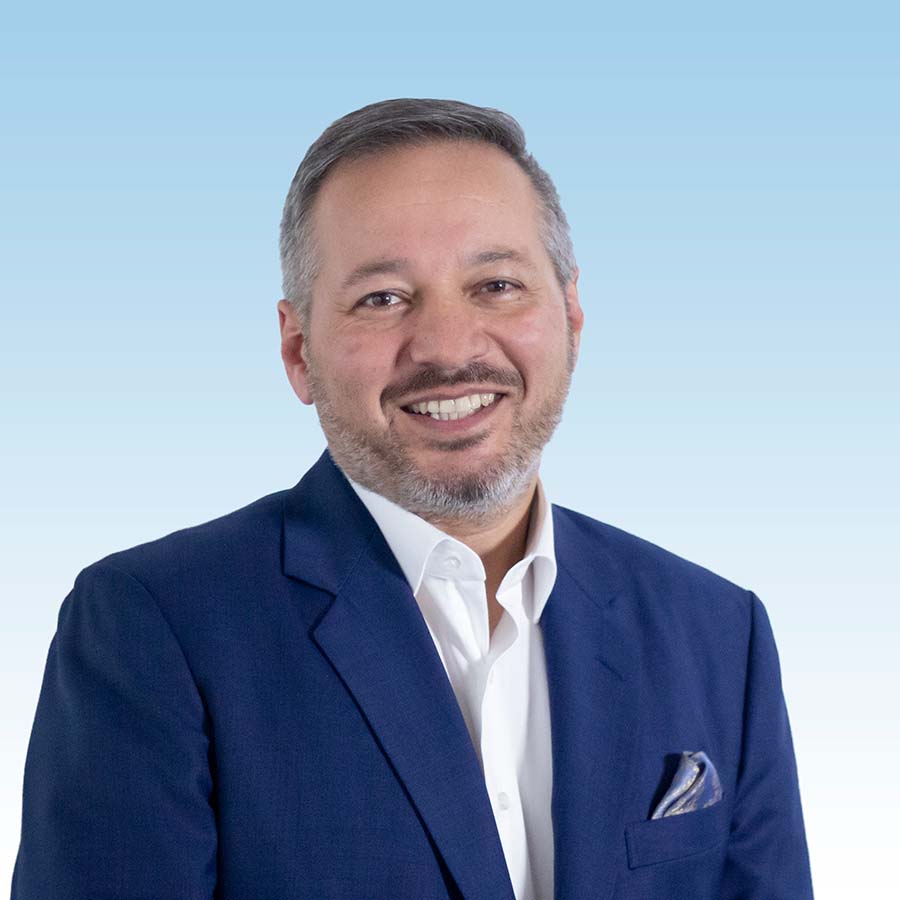 Sadly, my term has come to an end as the Chair of ACEC-Ontario.
As an industry, as people, and as a society, we have dealt with a vast amount of change and challenge. Last year, and the year prior, it was dealing with the challenges of the pandemic and the historic spin off of related issues. As an industry, we are seeing great opportunities, that also come with a set of obstacles. Canadian's now face some local and global economic unknowns with the pressures of inflation, changes in monetary policy, and a war in Europe.
I will reflect upon this past year as a time of transition, a test of agility and resilience. A notable achievement at the Association is the growth we've experienced in our community, having accepted 12 new members representing 1288 employees. With changes as historic as we have seen, community and a strong voice of our industry is imperative, and we aim to see this trend continue.
I want to thank all those that supported me throughout my term, my fellow Board members, our volunteers, and ACEC-Ontario staff. I also want to thank WSP Canada for their unwavering support of the Association and our industry.
With this announcement I would also like to share the 2021-2022 ACEC-Ontario Annual Report, covering last year's business at ACEC-Ontario and recognizing, by name, all of our volunteers. The good work will continue and I look forward to supporting Karen Freund in her new role as Chair of the Board.
Sincerely,
Joe Sframeli
WSP Canada